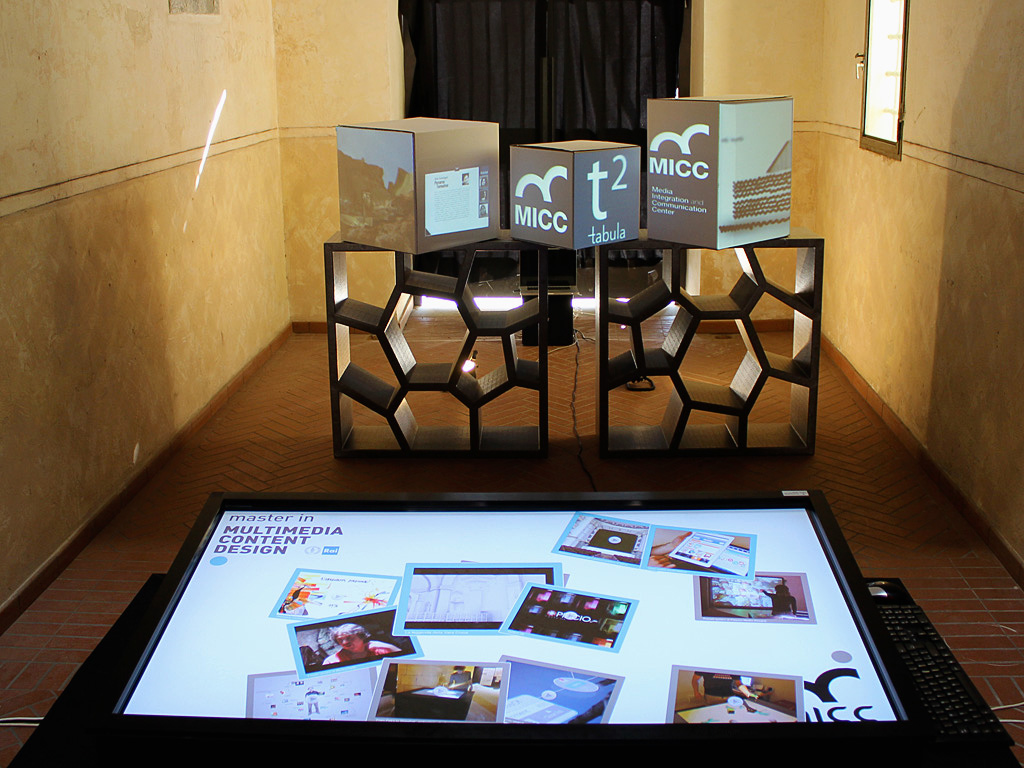 Thursday, March 15 was inaugurated the Urban Innovation Park hosted at "Le Murate". The area has been designed to host, inside the walls of the former jail, research centers and innovative business companies that operate for the promotion and enhancement of cultural and artistic heritage.
The main purpose of the Urban Park is to promote not only the contamination between technology and cultural production but also the economic value of culture and innovative projects for a sustainable city.
The Park will also host a branch of our MICC center, which will have a presence and will prepare a demo area within the NEMECH laboratory of the University of Florence, point of reference for the University research on cultural heritage.
Moreover will be present the School of Industrial Technologies, which will take care of the organizing and secretary of the Park, the Fondazione Sistema Toscana, for the digital communication of the Park activities, Polis and the Technology District for the promotion of research applied to cultural heritage and urban sustainability and technology transfer activities. Also will be hosted in the Park representatives of the Faculty of Architecture and the Faculty of Humanities.
Our research center MICC will use the spaces of the Park as a place of experimentation and technological social networking. The center will organize interactive installations, digital theme nights, conferences, lectures and will work with the students of the Master in Multimedia Content Design of the University of Florence for the ideation of innovative projects about the world of multimedia.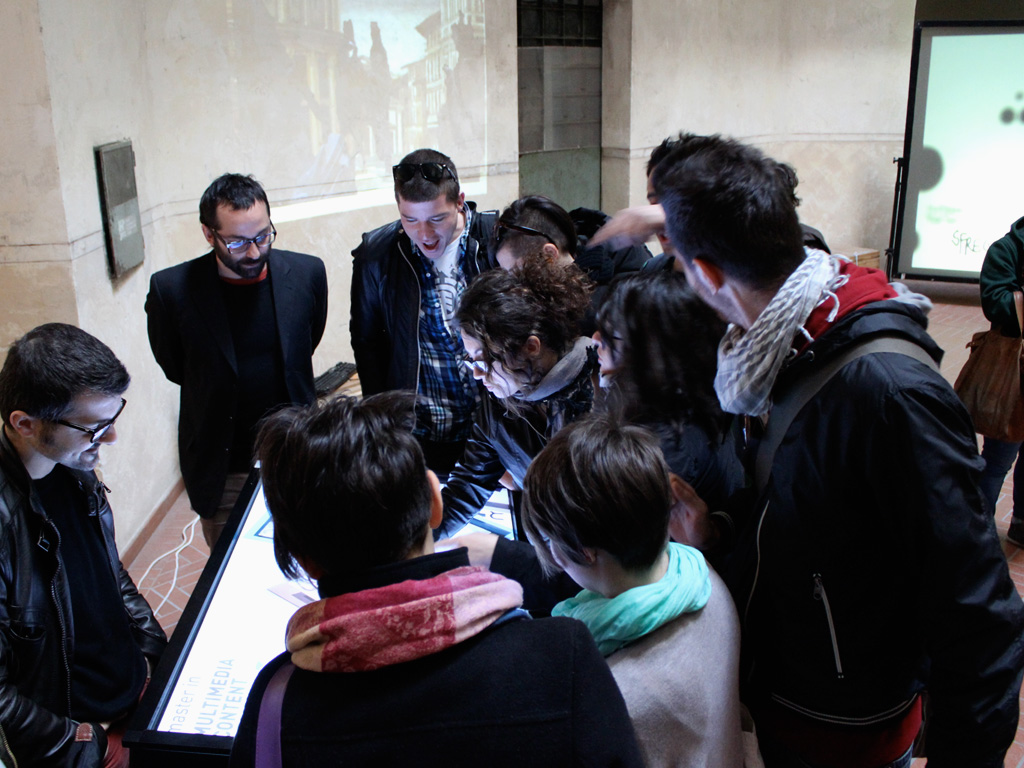 MICC demo at the Urban Park of Innovation opening
For the opening the MICC prepared an exhibition space with some interactive applications: a multitouch interactive table showing the latest works of the MICC and the Master in Multimedia, a Kinect application for 3D virtual projecting of people silhouettes in real and virtual environments (eg. one of the famous squares of Giorgio De Chirico) and some video projections with a showreel of our work.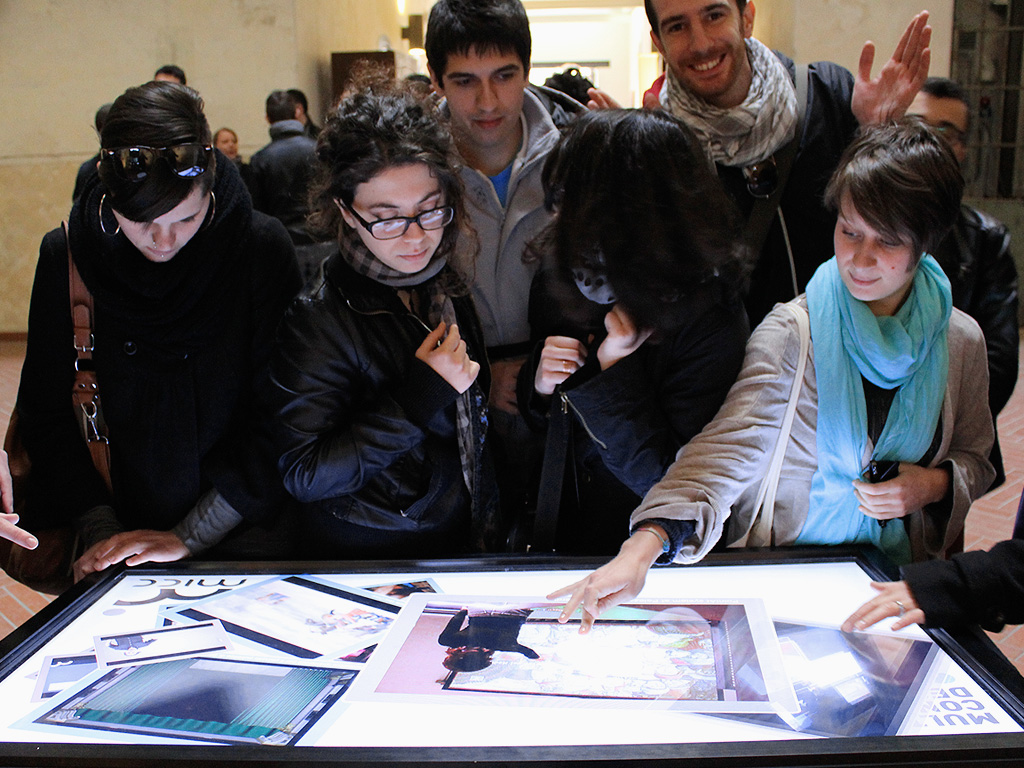 People interacting with the moultitouch table at the Urban Park of Innovation opening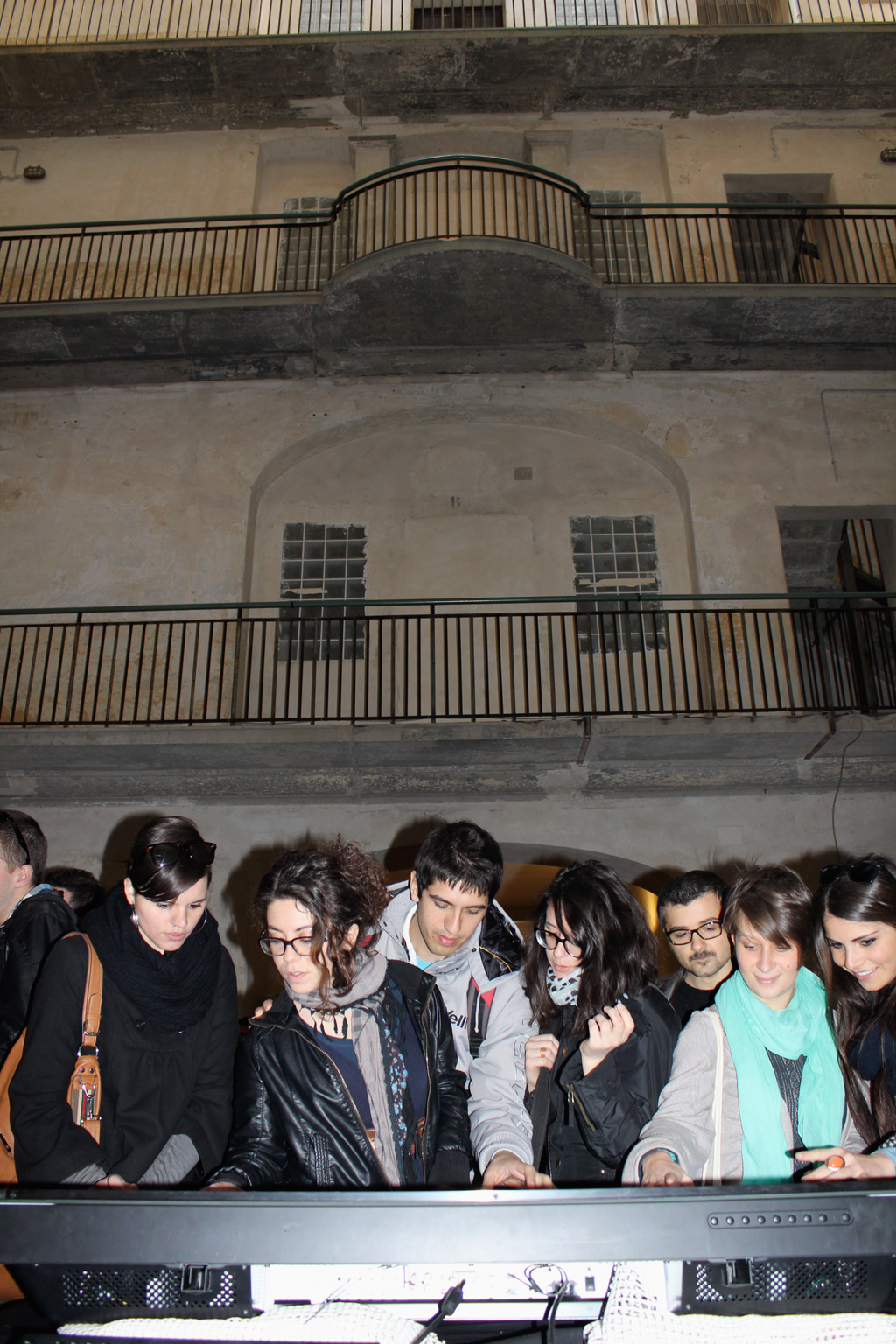 Students of Master in Multimedia interacting with the mulitouch table at the Urban Park of Innovation opening
The MICC exhibition space has been realized in collaboration with Nicola Torpei, former researcher at the center and freelancer.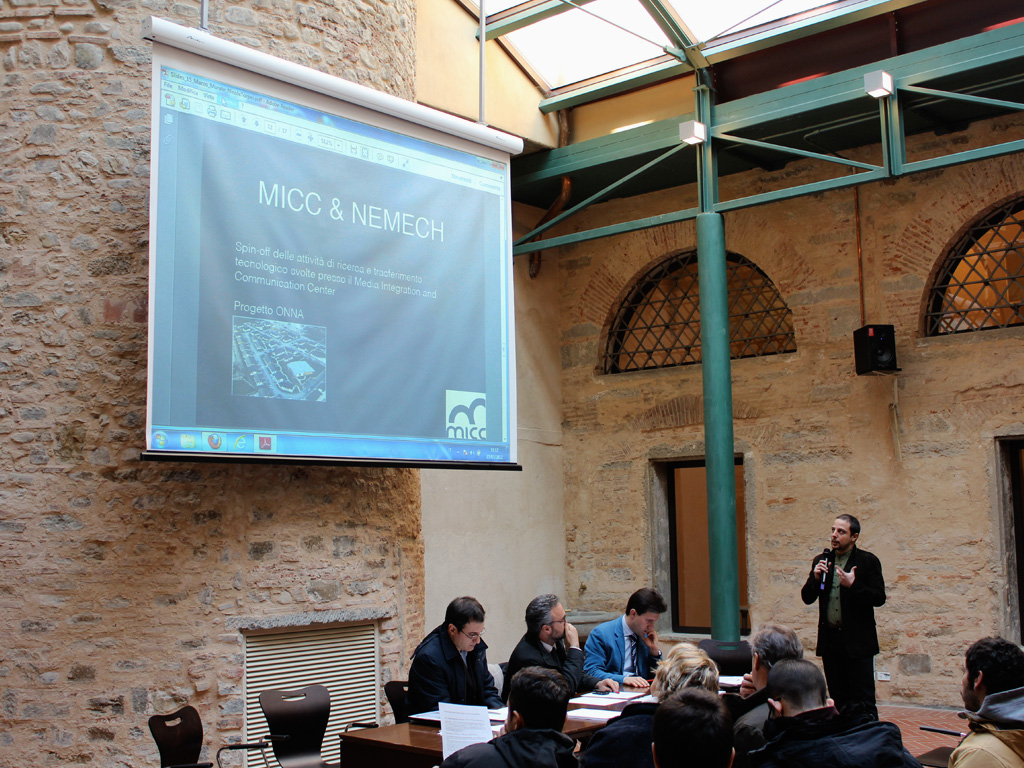 Nicola Torpei at the presentation of the new Urban Park of Innovation
At the opening attended the city Mayor Matteo Renzi, our director Alberto Del Bimbo, the director of the regional RAI office in Florence Andrea Jengo and many other personalities of the Florentine local institutions, as well as all the students of the Master in Multimedia.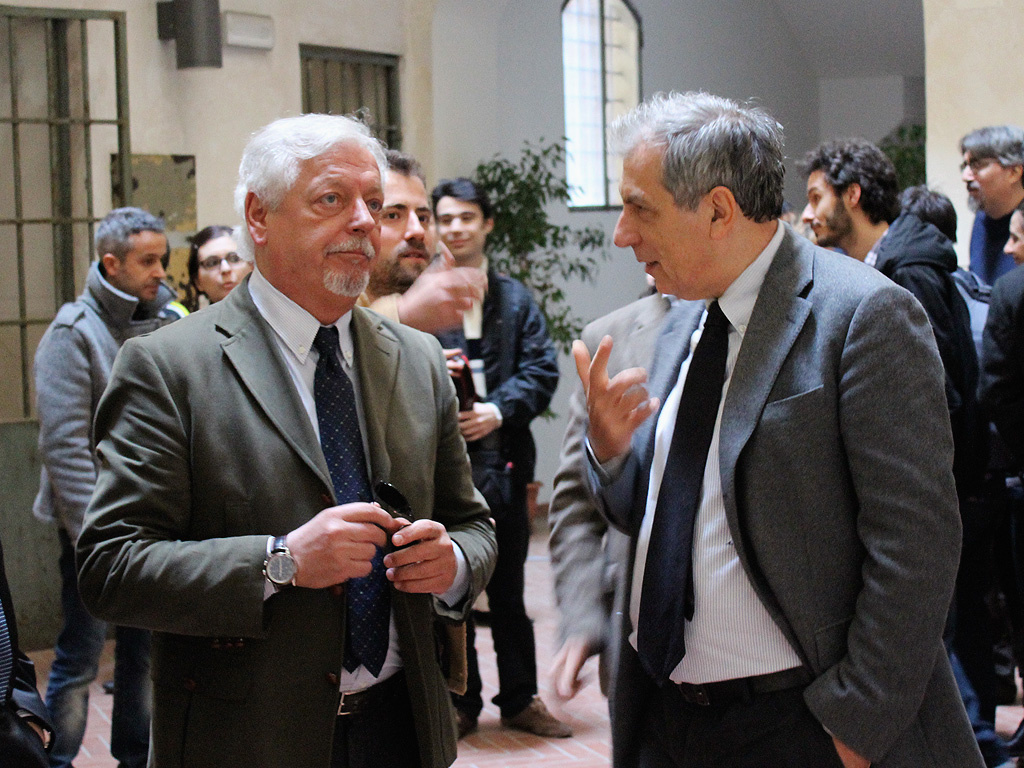 Andrea Jengo, RAI director, and our Director Alberto Del Bimbo at the opening