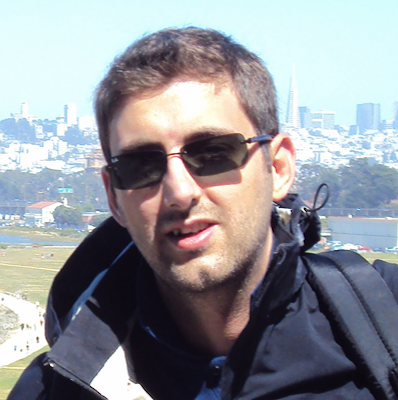 Giuseppe Lisanti
Università degli Studi di Firenze - MICC, Italy
giuseppe.lisanti@unifi.it
Biography
I'm currently a Postdoctoral Researcher at the Media Integration and Communication Center of the University of Florence. I received the PhD degree in Computer Engineering, Multimedia and Telecommunication from the University of Florence in 2012 with a thesis on "Wide area surveillance with rotating and zooming cameras", under the supervision of Prof. Alberto Del Bimbo.
I have published around 25 papers in the most prestigious journals and conferences in computer vision, multimedia and image processing.
I gave a tutorial at a conference of international relevance and I have been part of the program committee of several conferences and workshops of international relevance.
I am involved in research collaborations with other research centers, both national and international and I also work in tight collaboration with industrial partners, with particular emphasis on technology and knowledge transfer.