My name is Daniele Pezzatini and I do research on Human Computer Interaction, Social Networks and Multimedia.
I'm currently a research fellow at Media Integration and Communication Center (MICC) of the University of Florence. You can find a list of my publications on my Google Scholar profile.
In this page you can find a list of my recent works related to my reasearch topics and some material from my teaching activity.
Teaching material
Here you can find some of teaching material and code examples I've used in the last years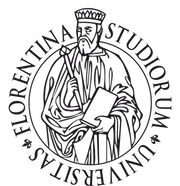 Multimedia Design and Prodution
University of Florence
Get In Touch
Here is my office address and my contacts. Feel free to get in touch with me if you have any request or collaboration proposal
Address

MICC - Lab B
Viale Morgagni 65
Florence, Italy

Phone

+39-055-2751393

Email

d.pezzatini[at]gmail.com