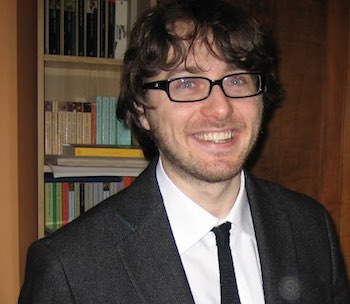 Lorenzo Seidenari
Università degli Studi di Firenze - MICC, Italy
lorenzo.seidenari@unifi.it
Biography
Lorenzo Seidenari is a PostDoc working at Visual Information and Media Lab at Media Integration Communication Center of University of Florence. His research addresses computer vision, machine learning mostly focused on the analysis of video and social media.
He received a Laurea degree in computer engineering (MSc) from the University of Florence, with a thesis on human action recognition in 2008. He obtained his PhD degree from the Media Integration and Communication Center of University of Florence under the supervision of Prof. Alberto Del Bimbo with a thesis on "Supervised and Semi-supervised Event Detection with Local Spatio-Temporal Features" in 2012.
He was a visiting scholar at Silvio Savarese Laboratory at University of Michigan (now at Stanford) from February 2013 till August 2013.