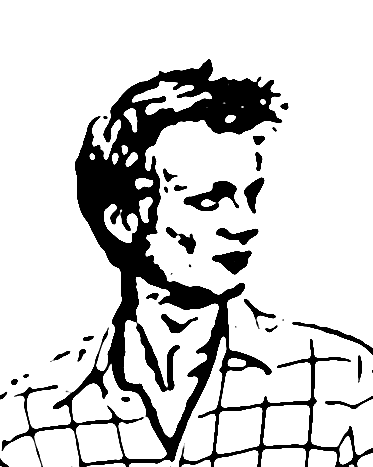 Iacopo Masi was born on September 6, 1983 in Florence. He received a Master's Degree cum laude in computer science from the University of Florence in 2009.
He received the PhD in Computer Vision under the supervision of Prof. Alberto Del Bimbo,  Federico Pernici and Andrew D. Bagdanov, working at the Media Integration and Communication Center, University of Florence and discussing the dissertation "From Motion to Faces: 3D-assisted automatic analysis of people". He was a visiting scholar at USC Iris Computer Vision Lab. in Los Angeles, CA under the supervision of Prof. G. Medioni.
His main research interests are focused on the application of pattern recognition and computer vision specifically in the field of video-surveillance with PTZ cameras, tracking, person re-identification and 2D/3D face modeling and recognition.