A Fascinating Historical and Artistic City and one of the most modern Congress Centers in Europe

ICPR2020 will be held at MiCo Milan Congress Center, Piazzale Carlo Magno 1, Milan, Italy.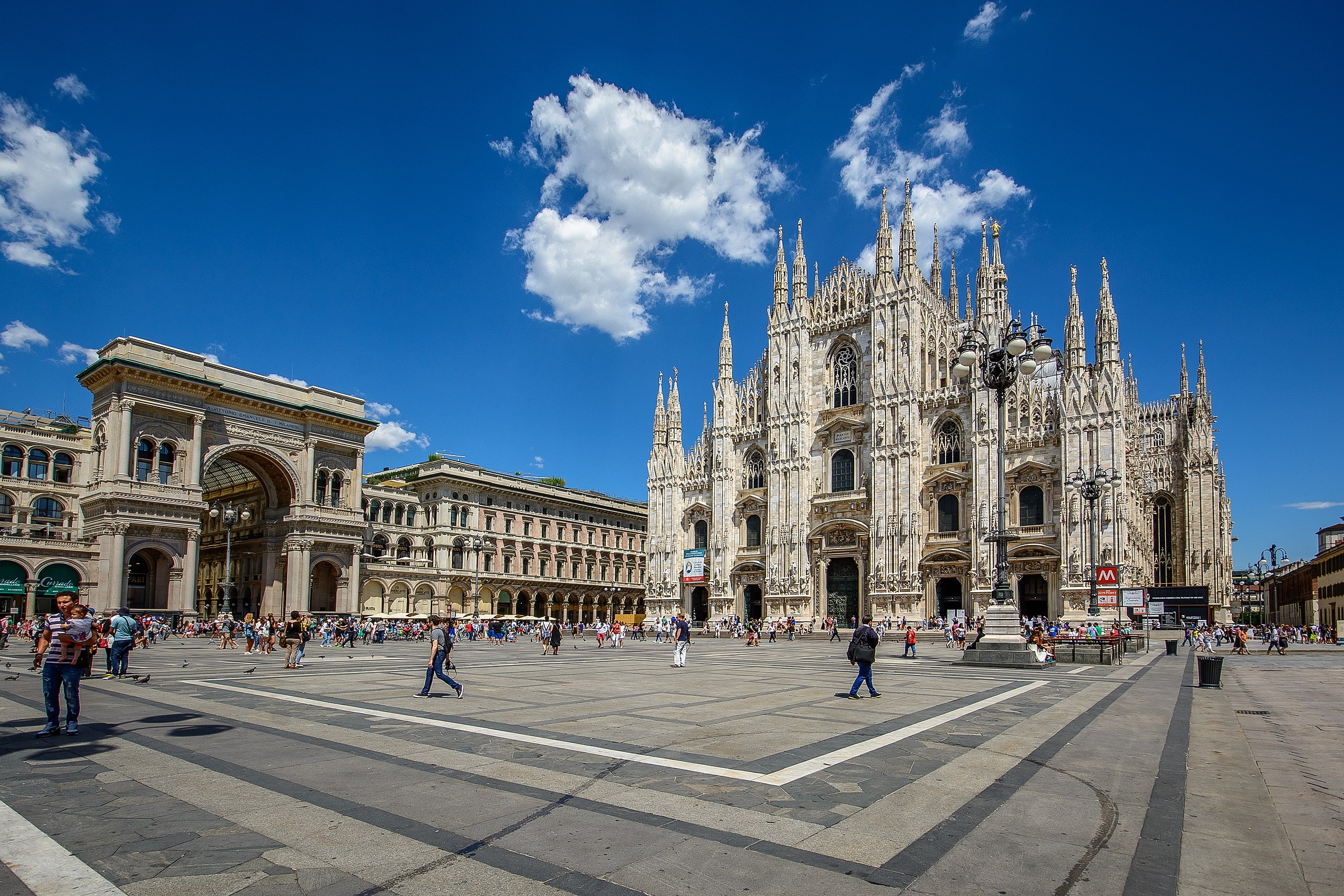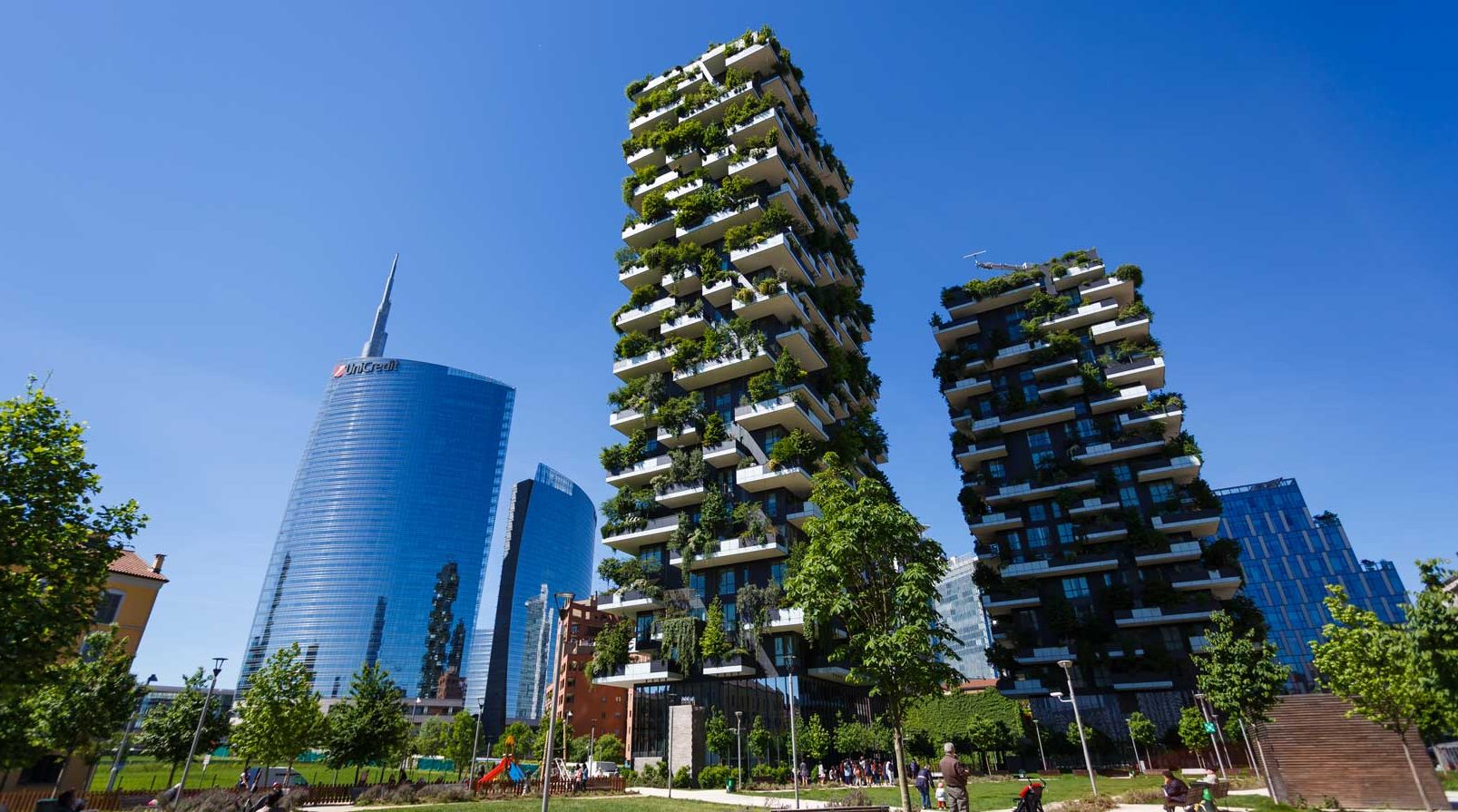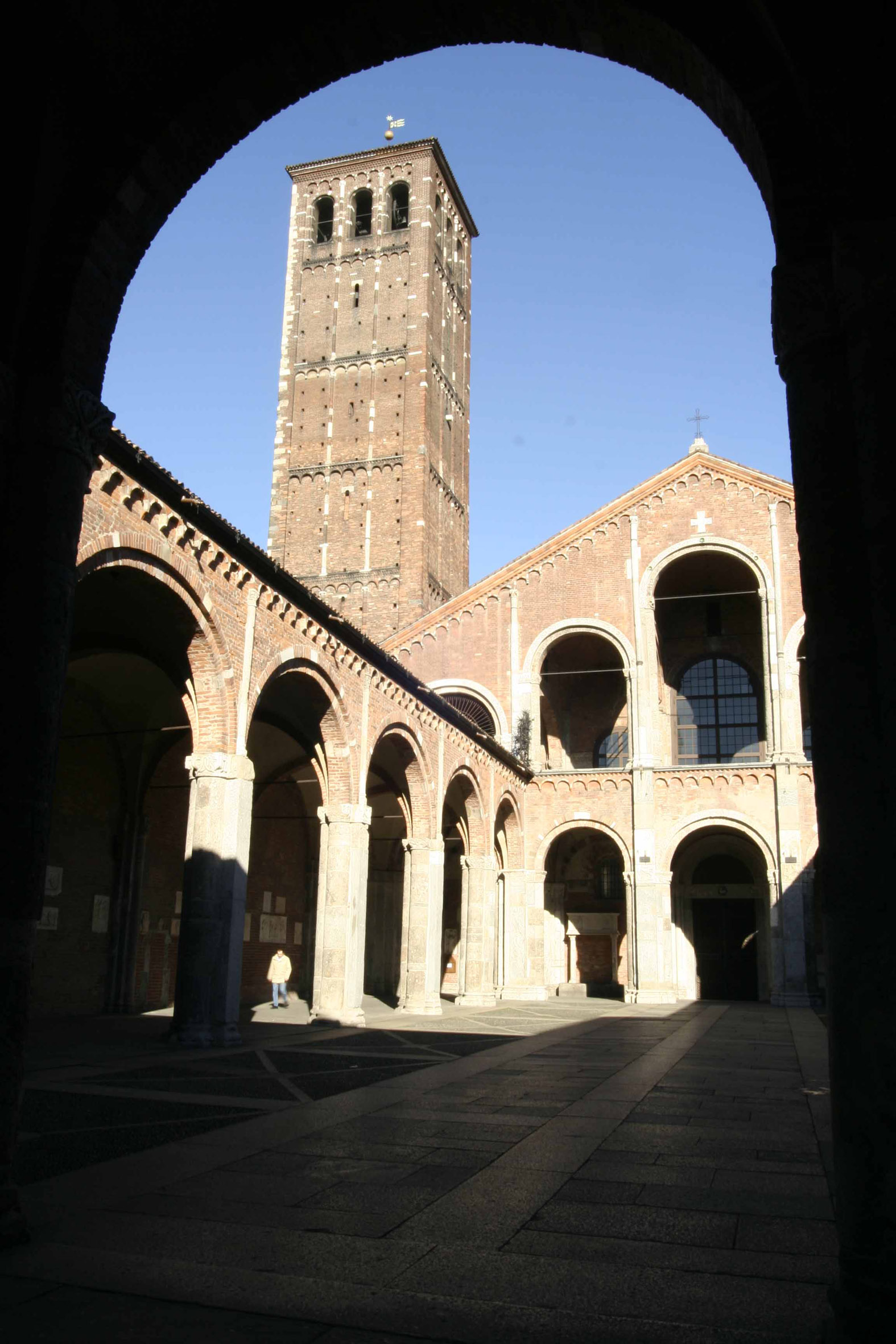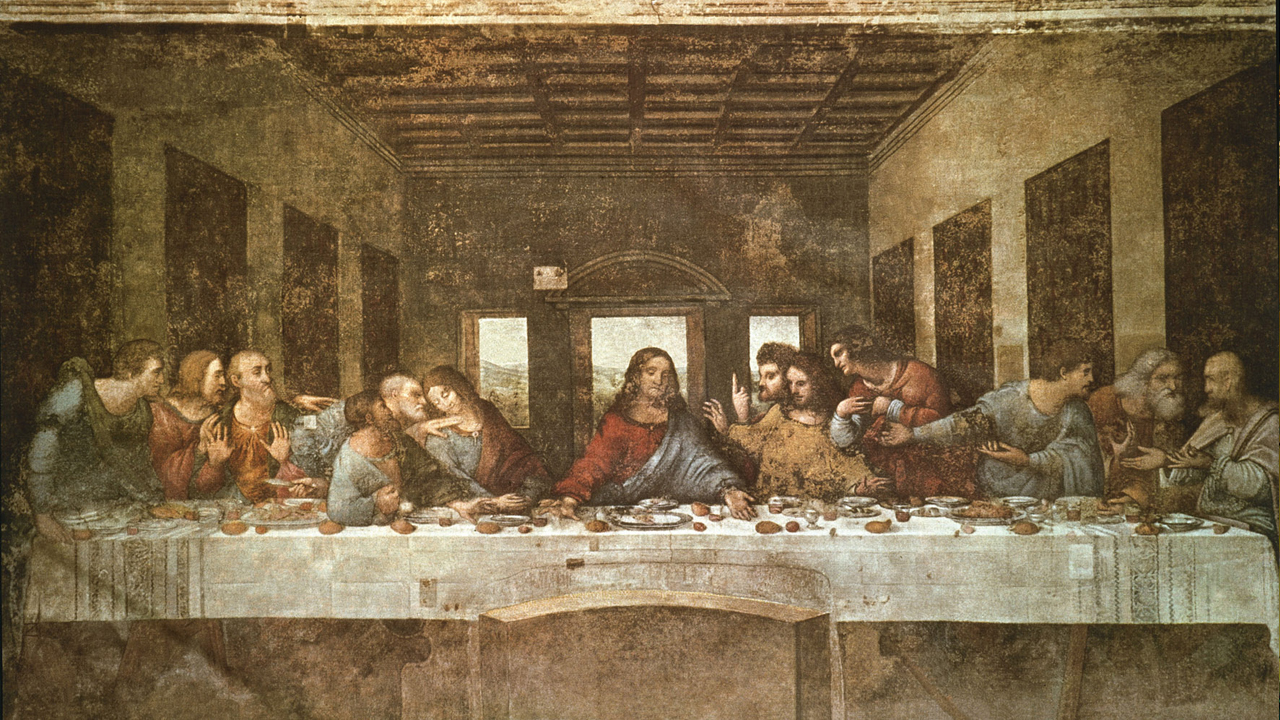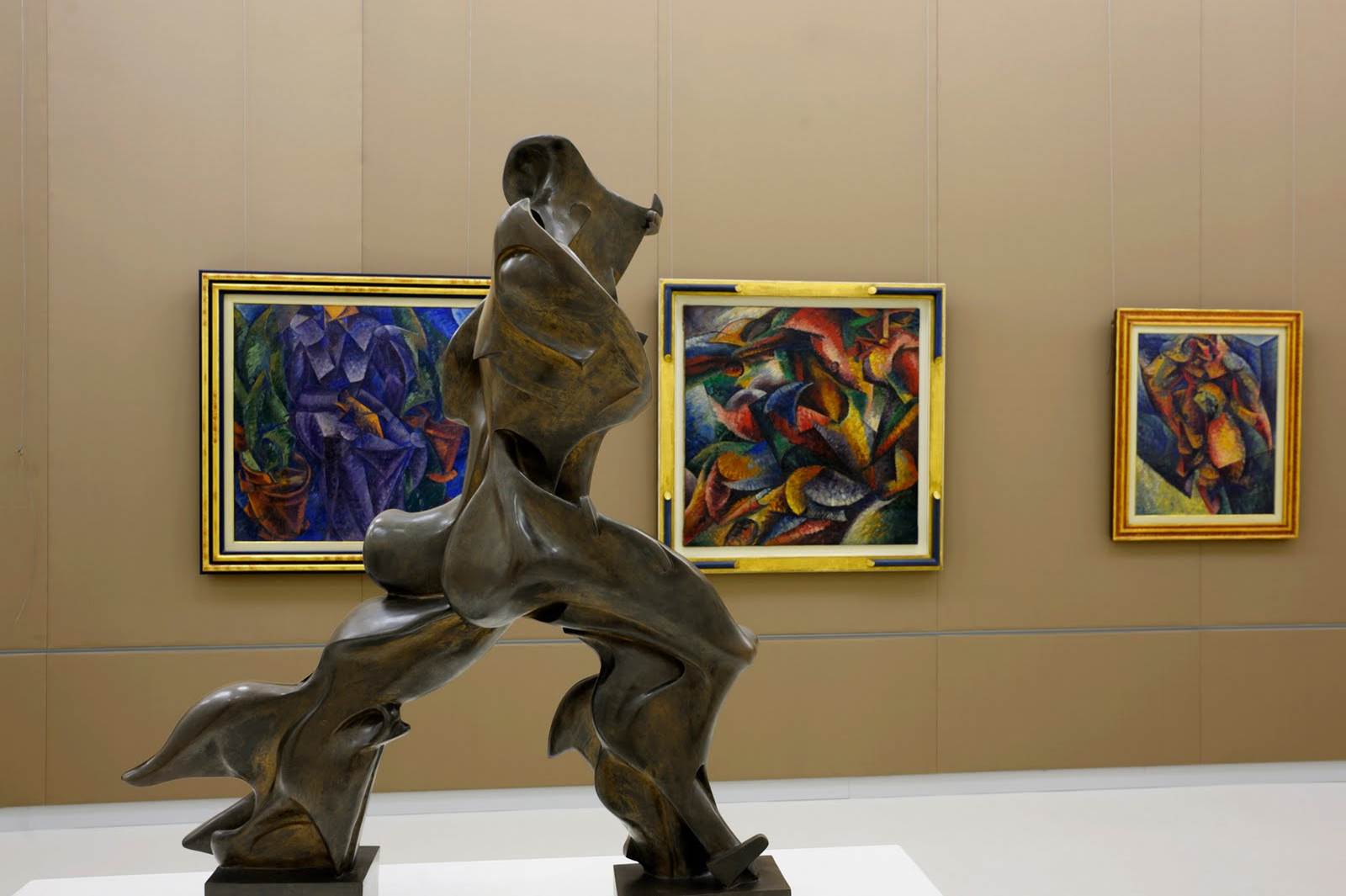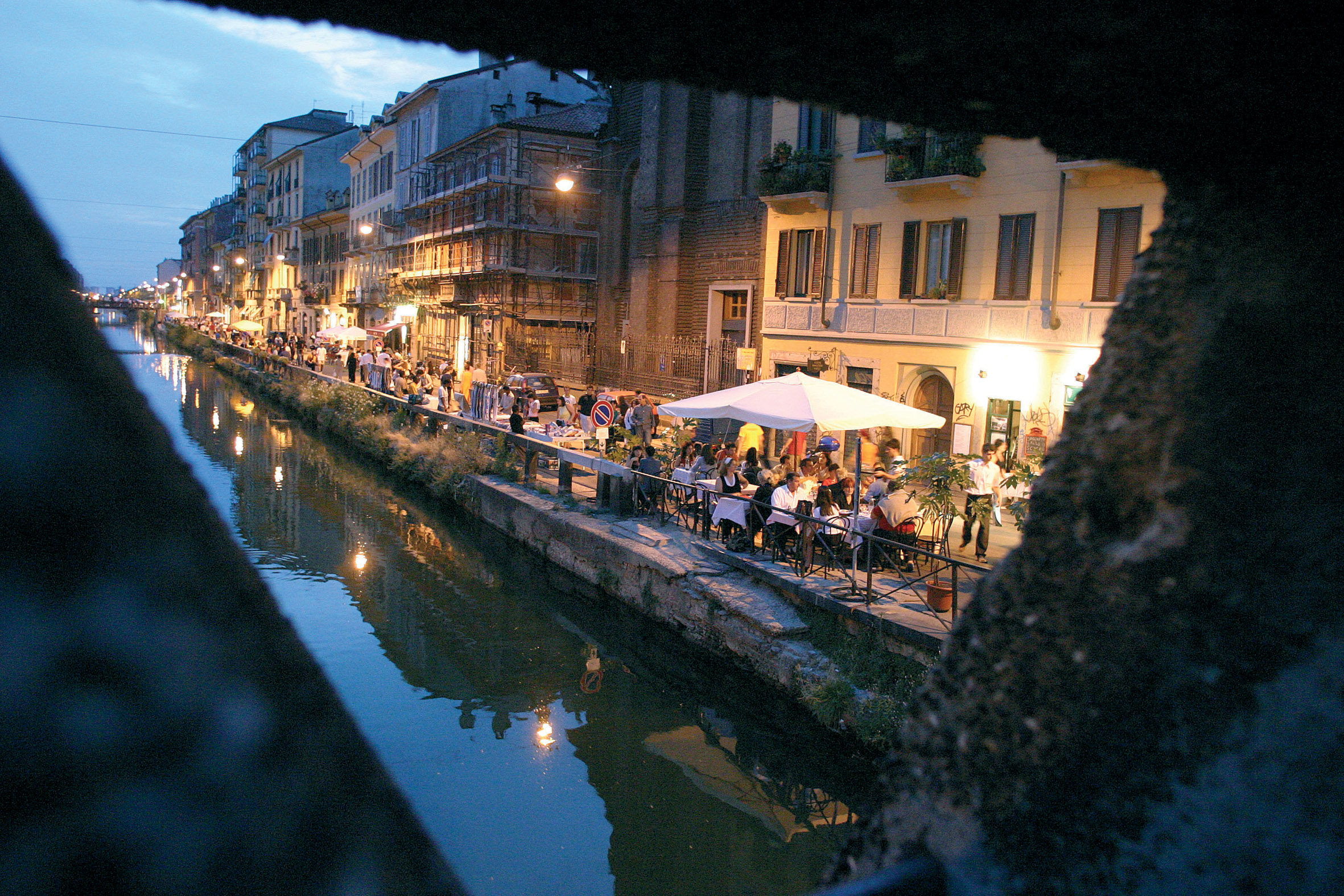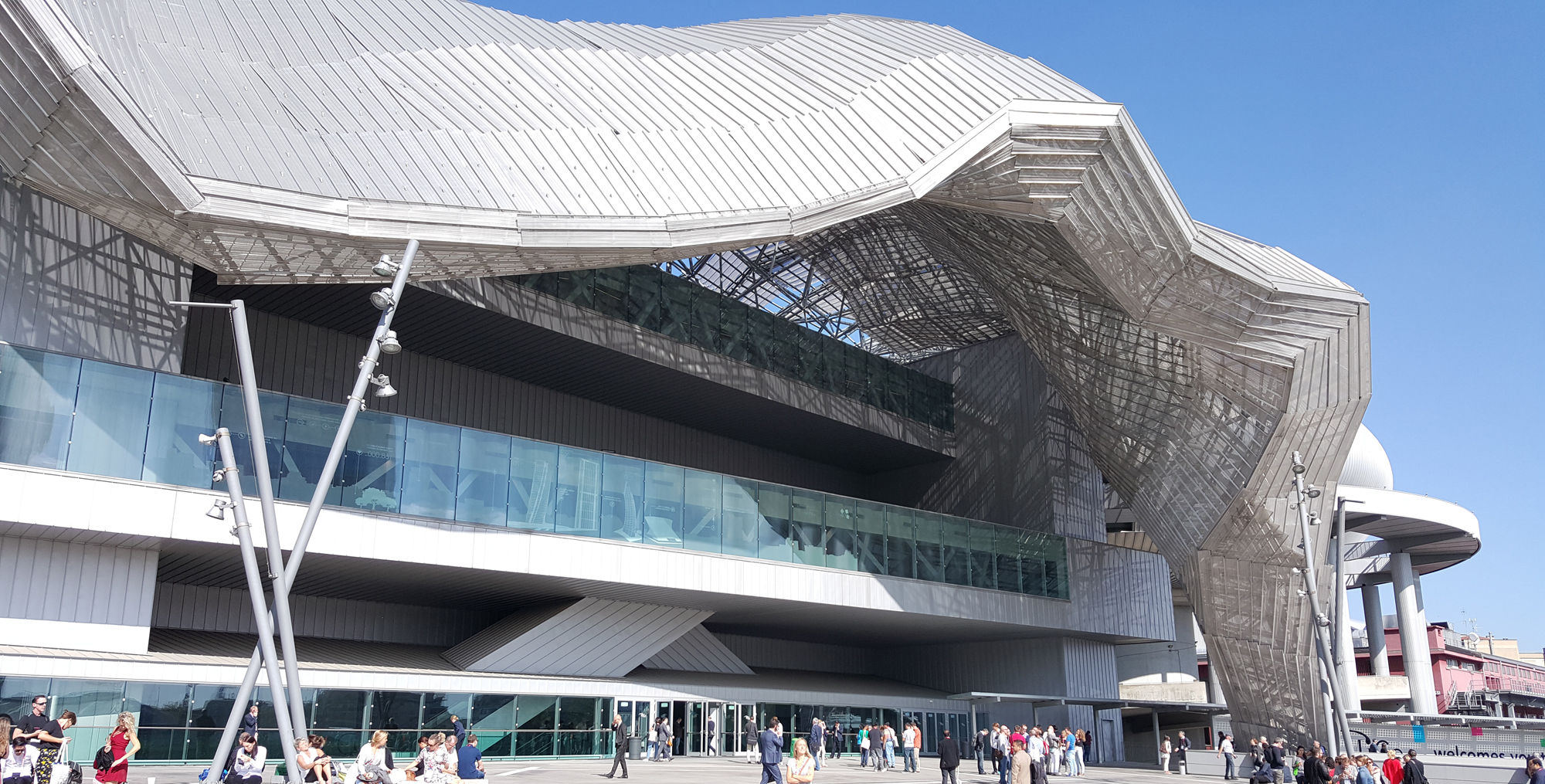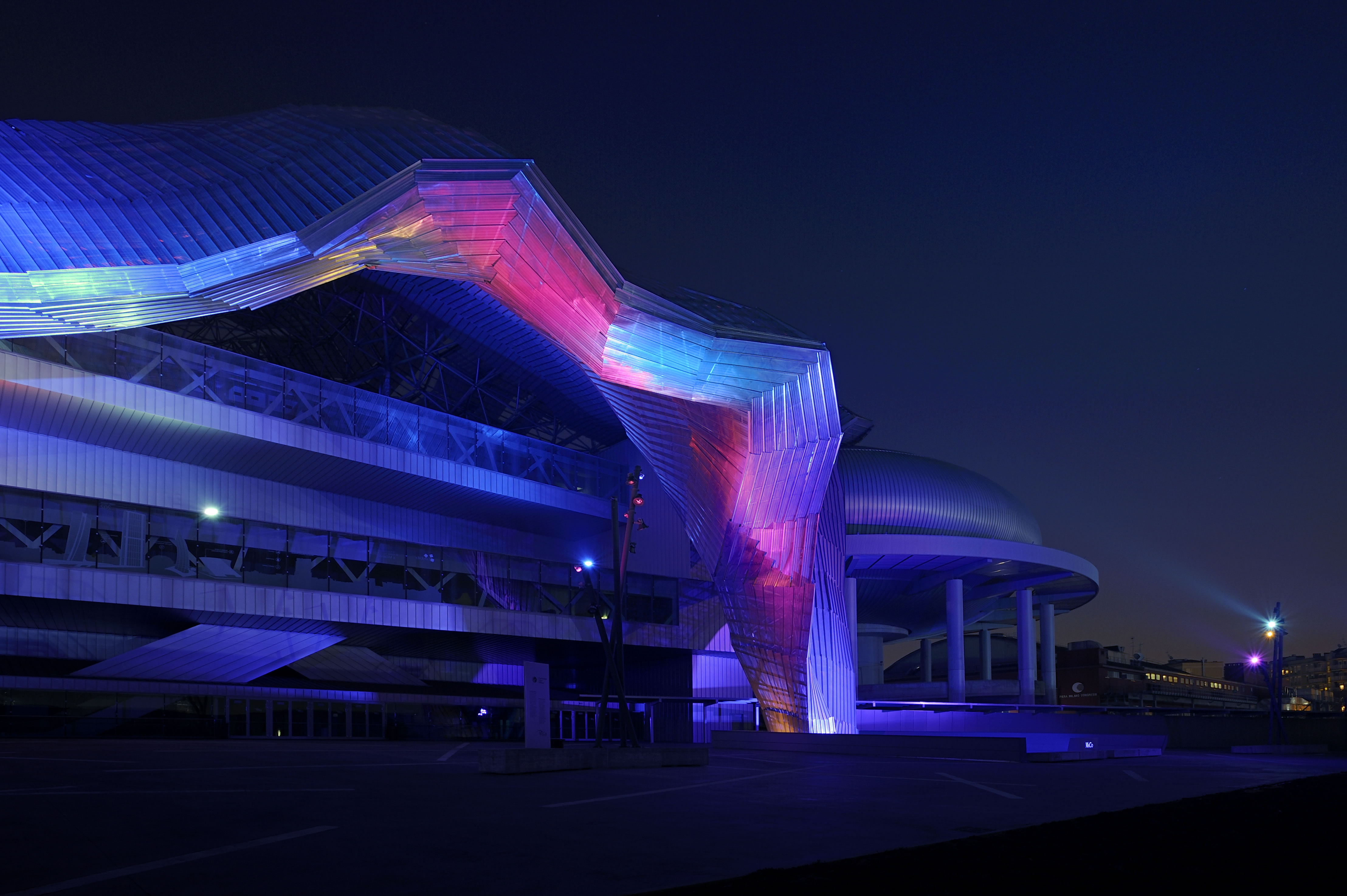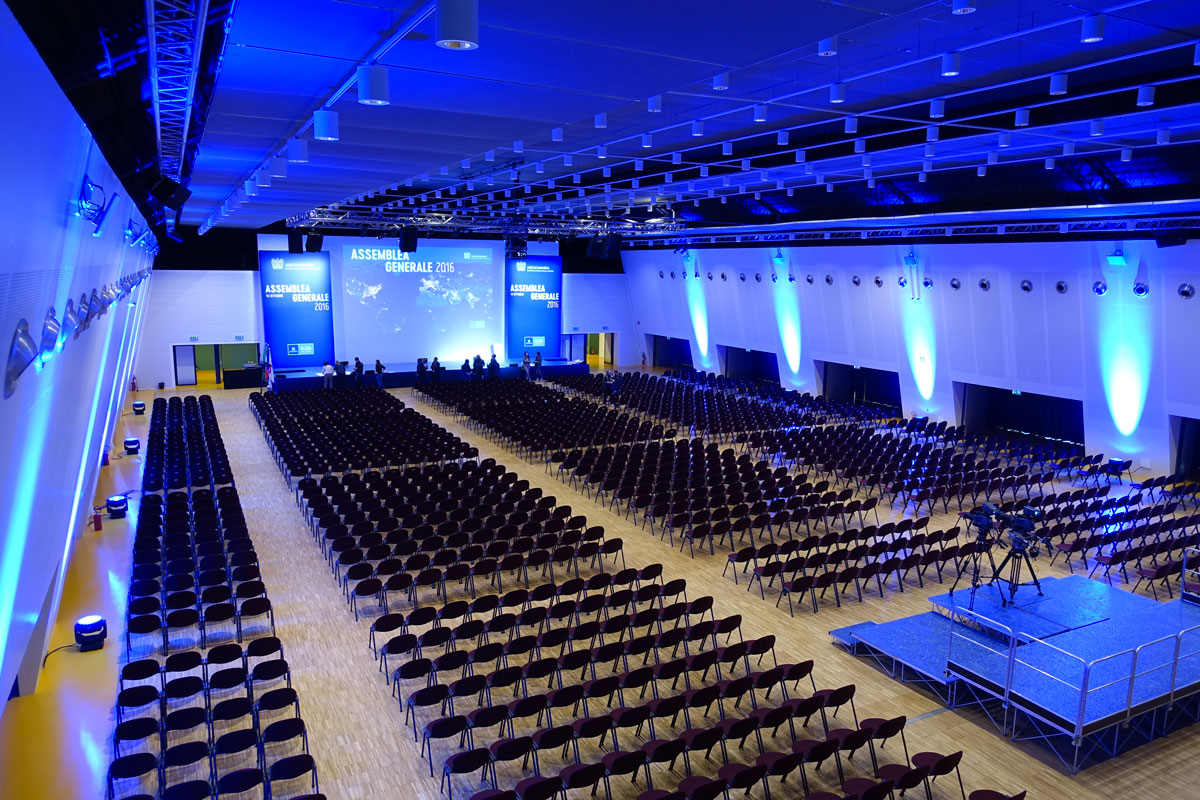 Milan is the industrial capital of Italy, a modern and vibrant city with a fascinating history dated from the Roman Empire, great monuments of the past and artistic masterpieces, from Roman times, to the Italian Renaissance and modern age. With three international airports, Milan is central to Europe and it is connected to any city of the world.
Milano Malpensa: over 1280 flights weekly, 85 companies,  111 destinations  (64 in Europe, 12 in Africa, 10 in Americas, 25 in Asia).
Orio al Serio Low Cost Companie Airport: over 350 weekly low cost flights, 16 companies 75 destinations (69 in Europe and 6 in Africa).
Milano Linate Milano City Airport: over 900 flights weekly, 20 companies,  35 destinations in Europe.
MiCo Congress Center
MiCo is the newest, largest and the most flexible conference centre in Italy and one of the most modern in Europe, designed in 2002 by Mario Bellini architect Opened in 2011. MiCo brochure (Adobe PDF format)