3DOR 2022 will be held in Florence,
Auditorium Santa Apollonia,
Via San Gallo 25
50129 Florence.
The conference room, the Auditorium Santa Apollonia, is located in the ex-monastery church of the monastery complex of Santa Apollonia, with a capacity of 200 seats.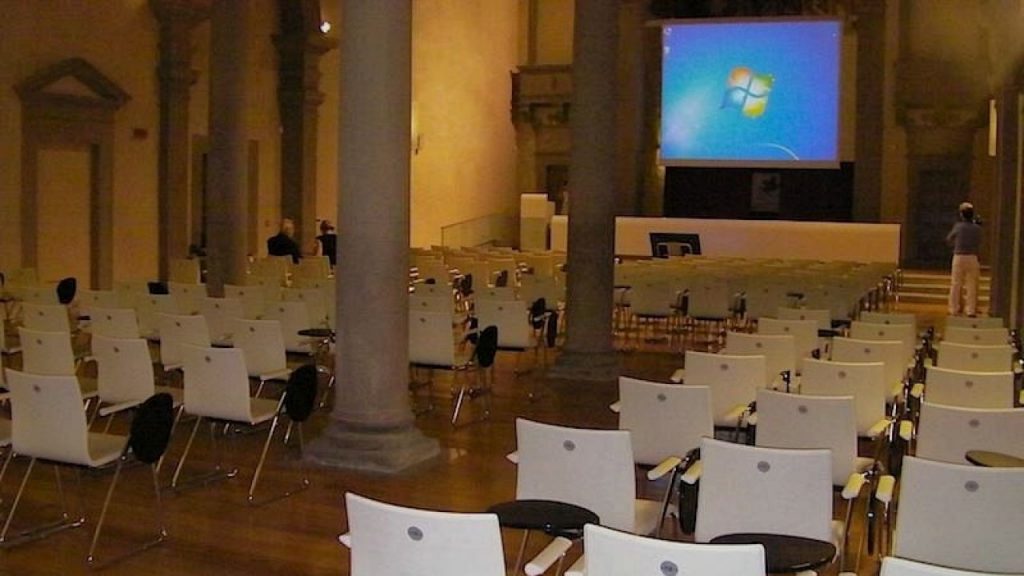 In the same monastery of Santa Apollonia is located the former refectory or dining hall of the convent, the "Cenacolo of Sant'Apollonia" now part of the Museums of the Municipality of Florence. The refectory harbors the well-conserved fresco, The Last Supper (1445-1450) by the Italian Renaissance artist Andrea del Castagno (1421-1457).
A guided visit to the "Cenacolo" is planned as a social event for the registered attendees to the Symposium.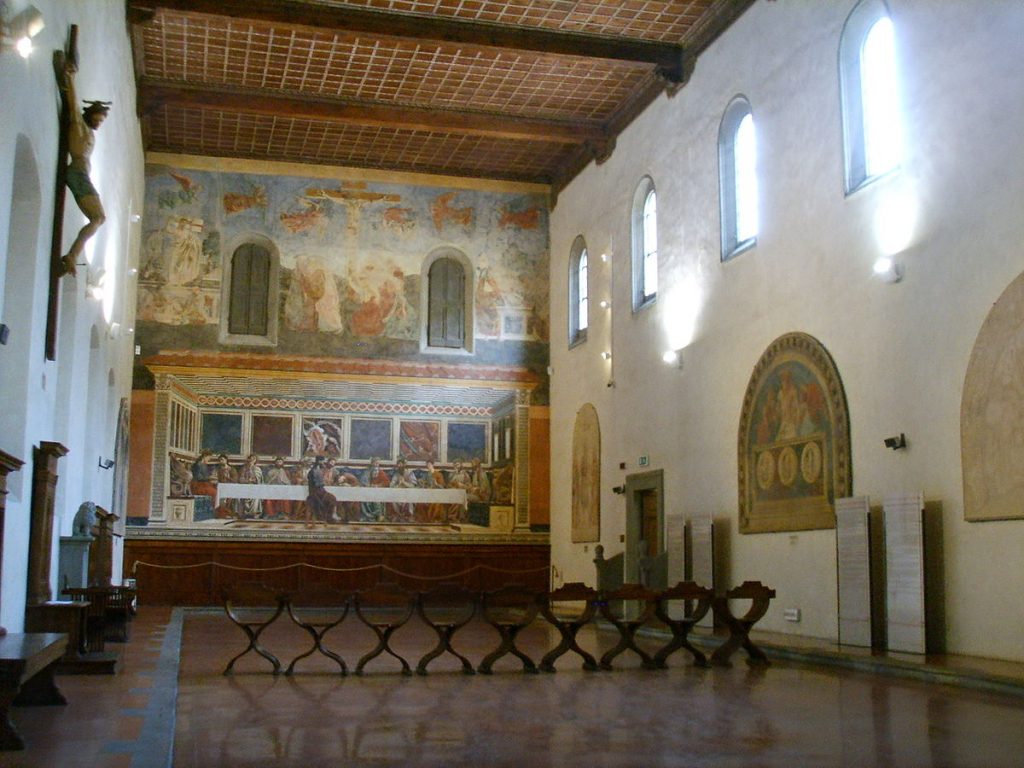 The Symposium venue is located in the historical city center of Florence, at a walking distance (about 10 minutes) from the Santa Maria Novella main Railway Station.
From the Santa Maria Novella main Railway Station the Symposium venue can be reached by taking the bus number 7 from Piazza Adua, till the stop Santa Reparata. The auditorium is located just 2 minutes walking from the Santa Reparata bus stop.
Here you can find more information on the Florence public transportation.