Insights
On a larger scale, isolated information repositories developed by content owners and technology providers can be connected, unleashing opportunities for innovative user services and creating new business models, in the vein of on-demand, online, or mobile TV ventures.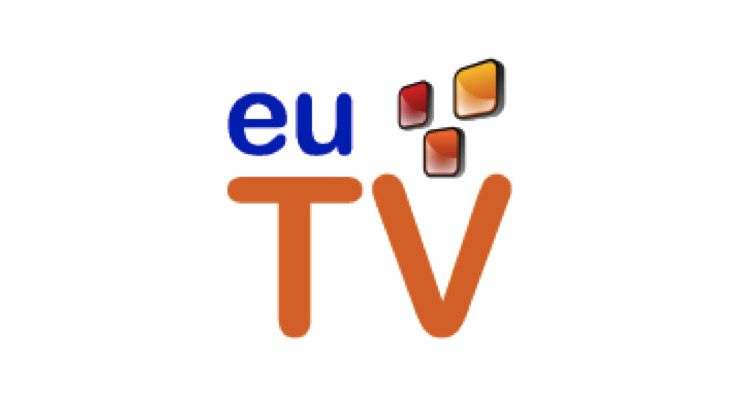 The euTV project stems from above conditions and potentialities, to connect publicly available multimedia information streams under a unifying framework, which additionally allows publishers of audio-visual content to monetise their products and services.
The backbone of euTV is a scalable audio-visual analysis and indexing system that allows detection and tracking of vast amounts of multimedia content based on Topics of Interest (TOI) corresponding to a user's profile and employed search terms.
The front-end is a portal that displays syndicated content, allowing users to perform searches, refine queries, and produce faceted presentation of results.
The three main content domains will be:
news,
sports,
documentaries.
In the existing market of media monitoring and clipping, euTV distinguishes itself by simultaneously analysing multiple information streams (text, speech, audio, image, video) instead of a single one and tracking TOI in real time. This provides the user with a more robust identification of their TOI and greater insights into how the information is spread.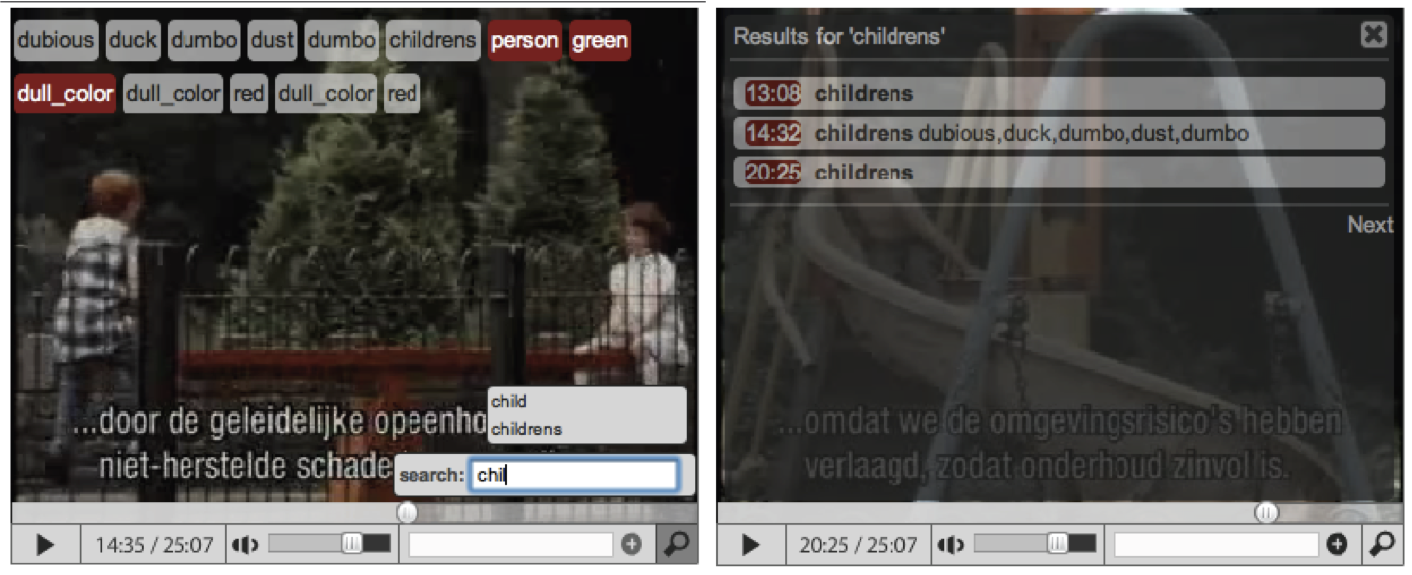 Partners: IN2 search interfaces development Ltd (Germany), Spring Technologies GmbH (Germany), VISup Srl (Italy), Stiching Hogeschoolvoor de Kunsten Utrecht (Netherlands), Instituto de Engenharia de Sistemas e Computadores (Portugal).
PUBLICATIONS: M. Bertini, A. Del Bimbo, A. Ferracani, D. Pezzatini, "Interactive Video Search and Browsing Systems", Proc. of International Workshop on Content-Based Multimedia Indexing (CBMI), June, 2011, Madrid, Spain